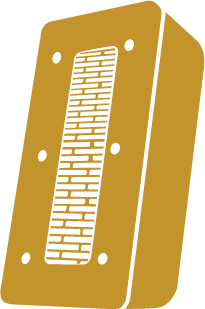 ribbon tweeter
We developed and manufactured our own 5" ribbon tweeter. When listening to a ESAudio system, you will experience exceptional clarity, intelligibility and dynamic output.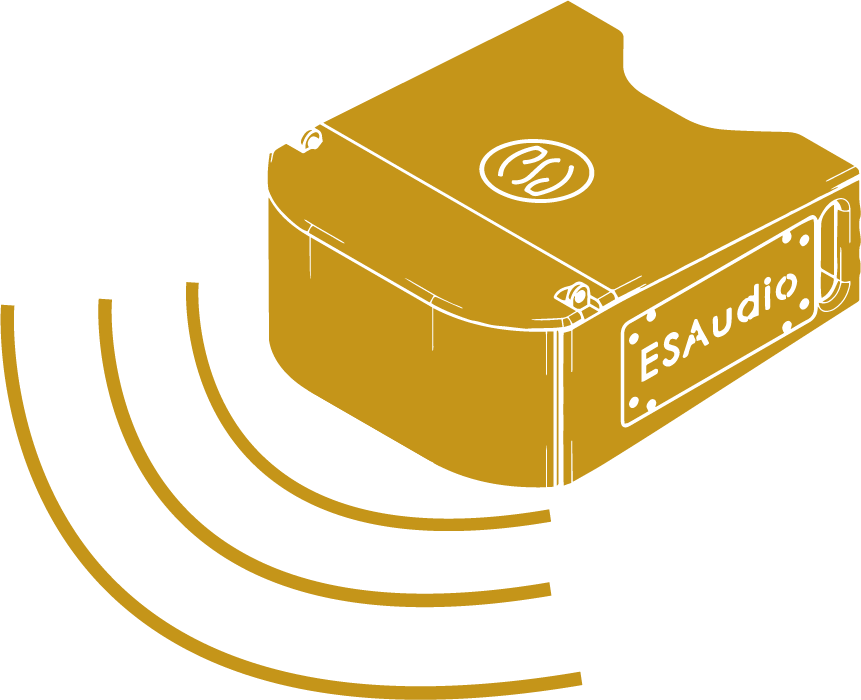 wide dispersion
ESAudio loudspeakers fill a wider area of the room with smooth, integrated sound. We design our loudspeakers for optimal frequency response (consistent sound pressure regardless of frequency), even for listeners seated off-centre.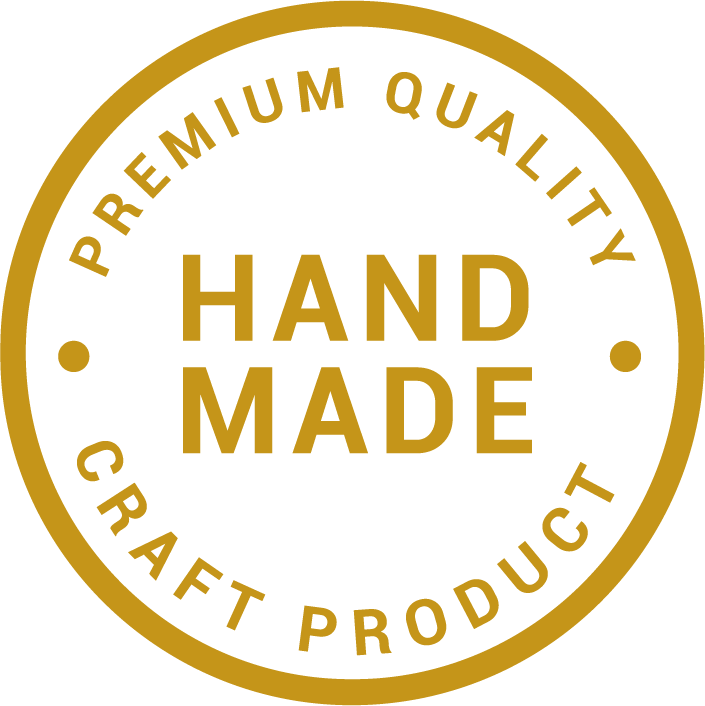 handcrafted
We have a very high standard in manufacturing of all ESAudio products. We build all ESAudio Loudspeakers completely in house, with the highest craftsmanship, the most innovative technologies, superior materials, and unsurpassed production facilities.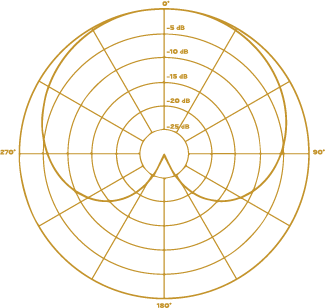 cardioid system
All ESAudio Loudspeakers implement Cardioid technology. Cardioid technology helps significantly reduces the level of sound spilling onto a live sound stage and reduces noise pollution beyond the perimeter of any large production event.