stadium projects
We have already provided sound engineering in several stadiums in Hungary and Germany in recently. March 04, 2022
Since we started the profession with theatrical sound engineering, stadium projects have been a challenge for our team, as we had to work in a much larger format than in the theatres of 700-1000 people. It was a great help to us that for 22 years we sound engineered the largest open-air theatre in Central Europe with 4,500 seats. We were able to use the experience we gained here and implement it to our stadium projects.

Béke square stadium
Our system was used at the musical Puskás.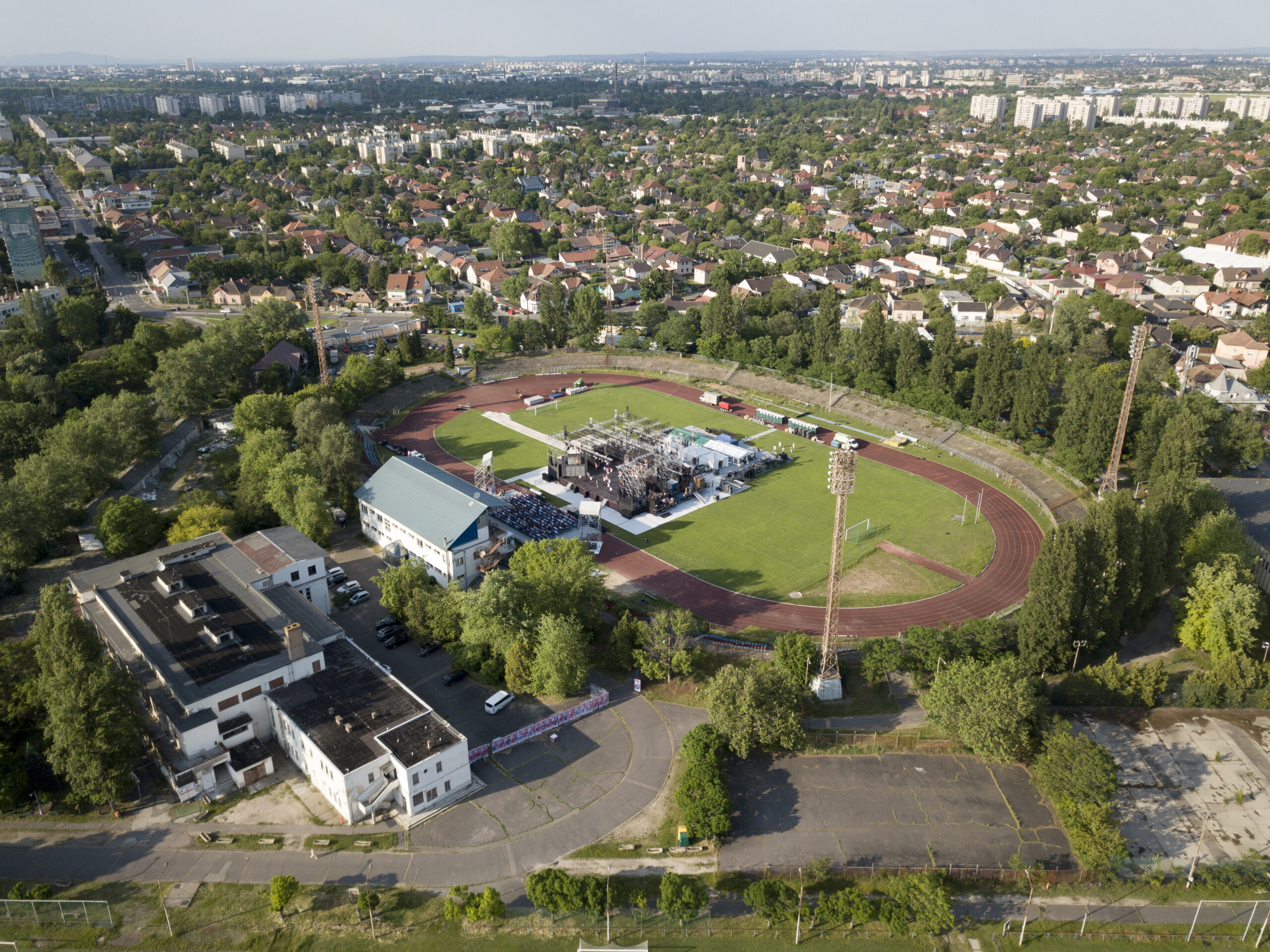 Csepel, Béke square stadium
Béke téri Stadium is a sports venue in Csepel, a district of Budapest, Hungary. The stadium is home to the association football side Csepel FC.The most famous Hungarian man in the world, Ferenc Puskás, was born in 1927, and the musical Puskás begins in 1937, when the members of the later Golden Team vow to make Hungary great by football.The history of the musical leads through World War II and then to the staring of Puskás and others.

The stadium has a capacity of 12,000.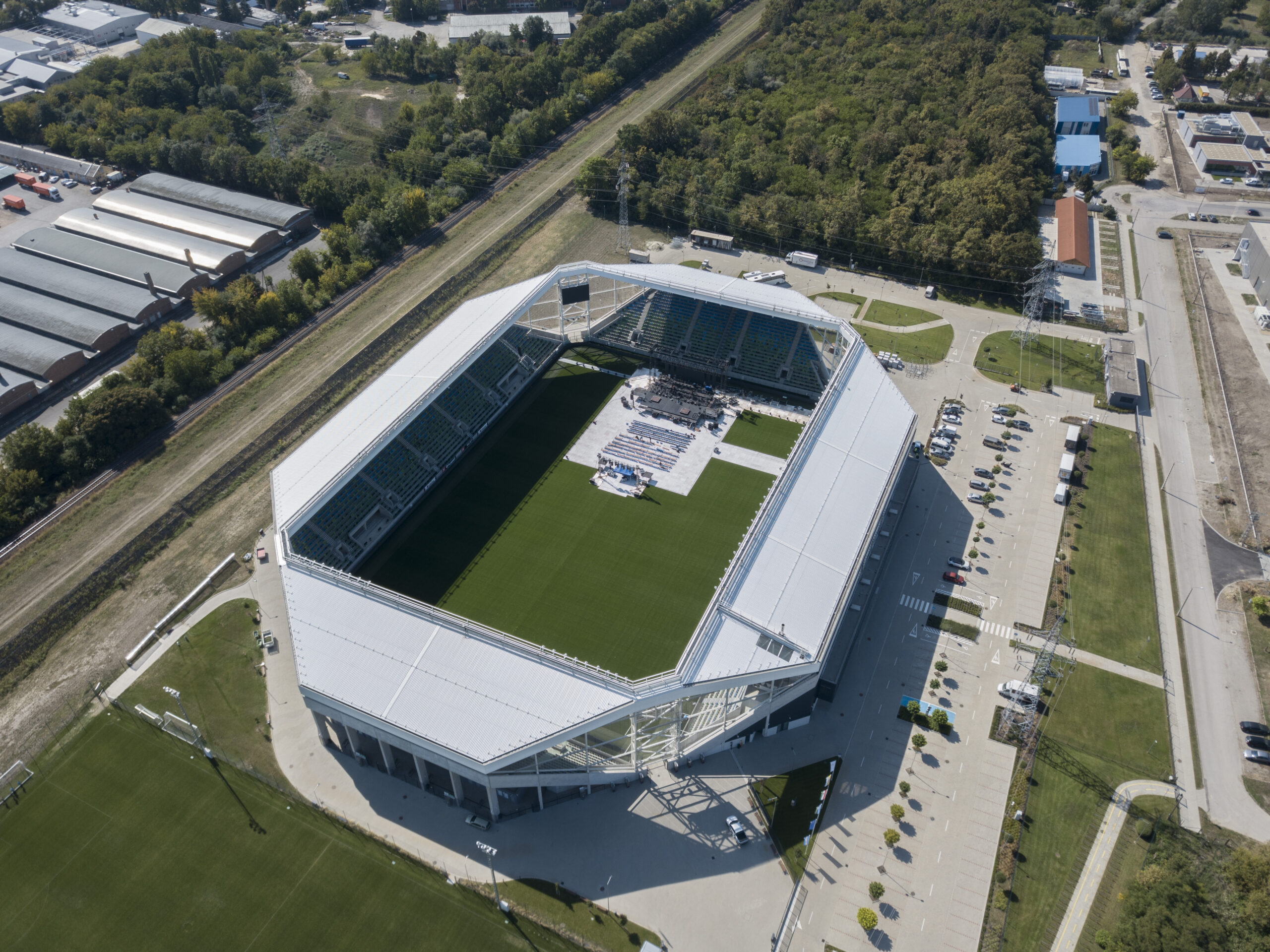 St. Gellert Sport Arena
Hungarikum Gala Concert choose ESAudio.
st. gellert forum
St. Gellért Fórum is a sports venue in Szeged, Hungary. The stadium is home to the association football side Szeged-Csanád Grosics Academy. Szent Gellért Fórum is a UEFA IV stadium category, therefore UEFA Champions League and UEFA Europa League group games can be played in it.

The concert is built around five columns - folk music, operetta, opera, Hungarian song and world music - and guides us through a journey through the history of our more than a thousand-year-old culture. The visuals of the concert, which features more than 100 stage performers, evoke our cultural traditions, fine arts, built and innovative values. The concert is complemented by a travel exhibition, which is also designed to bring the bastions of Hungarian culture closer to the recipients.

The stadium has a capacity of 8,256 people.


München stadium
Olympiastadion is equipped with ESAudio loudspeakers.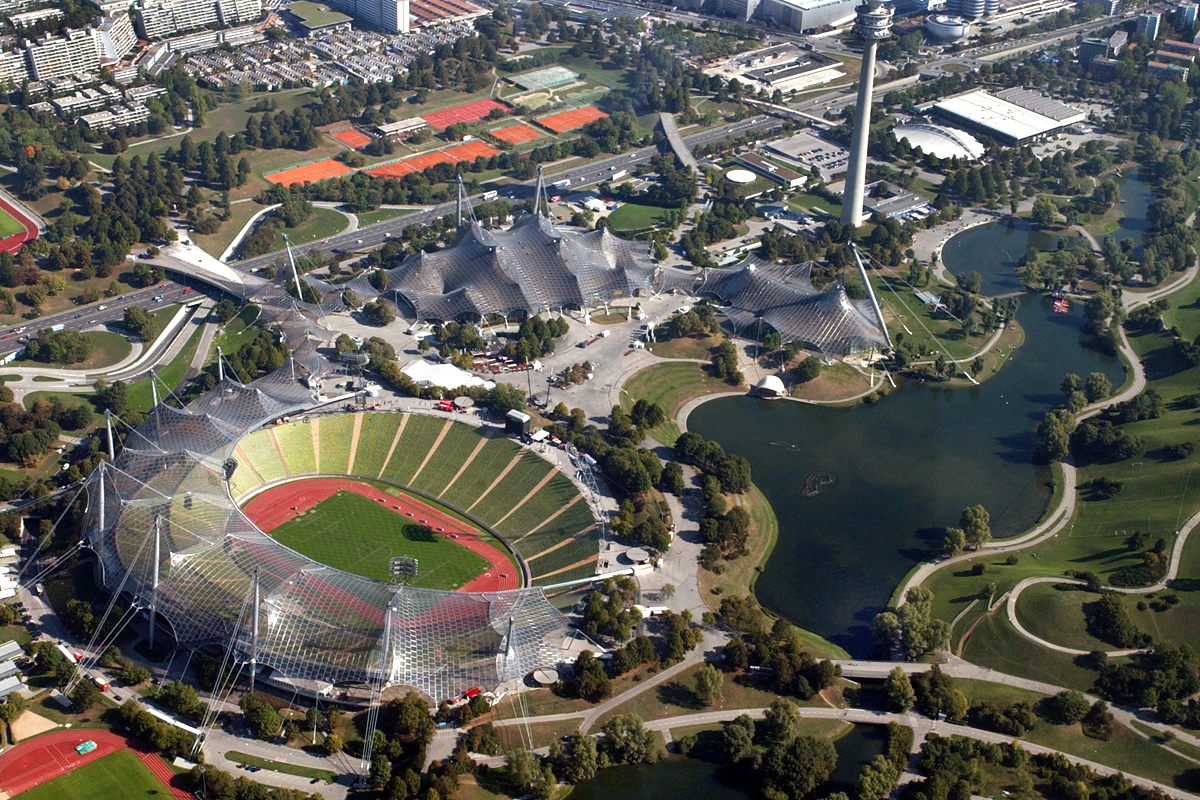 München stadium
Olympiastadion is a stadium located in Munich, Germany. Situated at the heart of the Olympiapark München in northern Munich. The stadium was built as the main venue for the 1972 Summer Olympics.

With an original capacity of 77,000 for the Olympics, the stadium also hosted many major football matches including the 1974 FIFA World Cup Final, 75,000 seats, and the UEFA Euro 1988 Final. It hosted the European Cup Finals in 1979, 1993 and 1997. Its current capacity is 69,250. It has 11,800 standing places and 57,450 seats. Until the construction of Allianz Arena for the 2006 FIFA World Cup, the stadium was home to FC Bayern Munich and TSV 1860 Munich. Unlike the Olympiastadion, the new stadium was purpose-built for football alone.