LISZT INSTITUTE HUNGARIAN CULTURAL CENTRE
ESAudio does sound engineering, installing our own systems up for the Liszt community centre.


The Liszt Institute in London dedicated to enhancing knowledge and appreciation of Hungarian culture, the Hungarian Cultural Centre organises and supports a wide spectrum of innovative programmes to promote Hungarian art and artists in the UK. Their mission is to familiarise people with all the treasures of Hungary, and to highlight the values that Hungary owes to other cultures, and in turn to emphasise Hungary's key bridging role in intercultural relations and cultural diplomacy.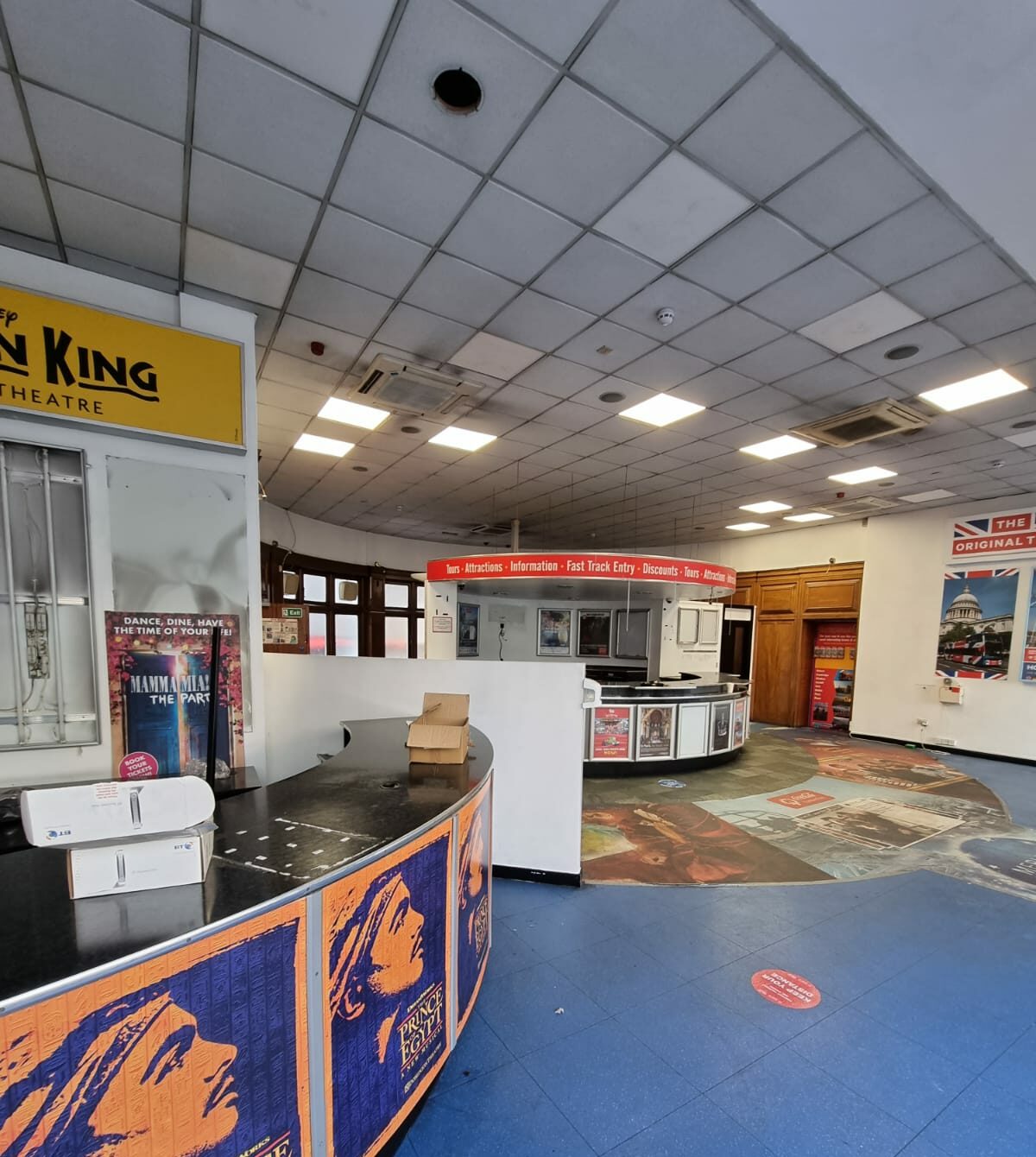 before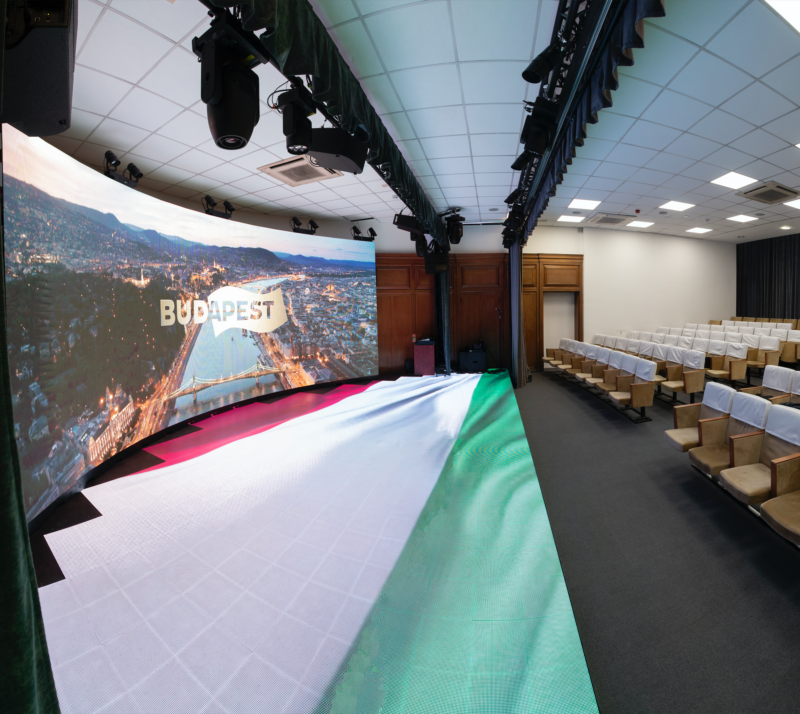 after
We had 3 days to complete this seemingly impossible task: building a theater completely from scratch (led wall, interactive led floor, auditorium for 120 people, stage elements, cabling, lights, sound, etc...)! It was very difficult, but with all the members of the List Institute team and their leader + the UK subcontractors and our team, we were able to achieve this task together.
Once again, it is an honor for us that Hungarians living in the United Kingdom can come together and be part of Hungarian culture through the renovated Hungarian House equipped with the latest technology.
As we say: "our speakers are not just boxes that emit music, but they form a bridge between the listener and culture."
Check out our installation video below.